Find skilled tradespeople in your area
Handiwork, gardening & home improvements

NeedHelp.com allows you to find reliable tradespeople and skilled experts near you, in less than 48 hours.
Select your service and get your project done!
Latest reviews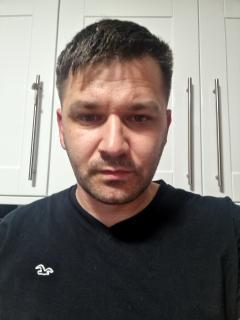 Andrei was very polite and came before the time. I really like the job he did. His communication was very good.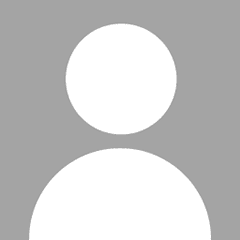 Excellent service. Fast efficient and tidy.
When you employ Liviu, you are really getting a very experienced and organised team, including 'project manager' Otilia. They are all a joy to work with, very patient and skilled. Before the job started, a very helpful site inspection took place. They showed real consideration in dealing with an elderly person's needs, putting our minds at rest while coming up with a very thoughtful design. The pricing was excellent and realistic, but with no corners cut: a very pleasing final outcome. Liviu and Alex worked SO HARD to deliver the project on time and within budget, and to a very high standard. They were always punctual, reliable, and courteous, and they even diligently tidied up and removed waste. I recommend them without hesitation and we won't hesitate to hire them again. Thank you Otilia, Liviu and Alex! Great job!
Post a job
Make your house a home with NeedHelp.com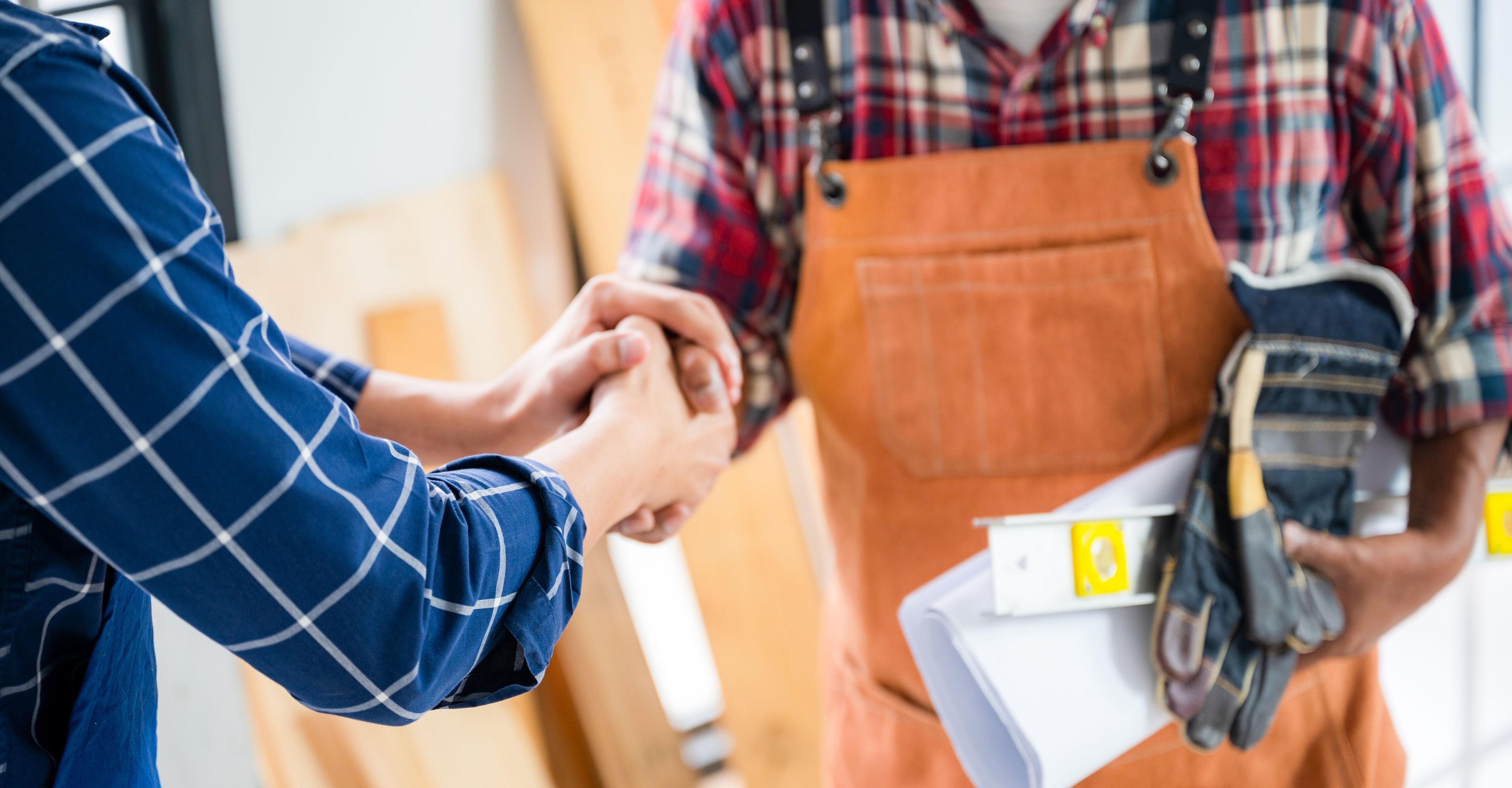 NeedHelp is a service marketplace which connects customers who require home improvement help, with reliable tradespeople and skilled experts. Do you need help laying a new floor, assembling furniture or wallpapering a statement wall? NeedHelp will set you up with local professionals who can do the job for you.
Find a tradesperson for all your home improvement needs
NeedHelp.com allows you to outsource your work to a skilled tradesperson in less than 48 hours - hang a shelf, install a kitchen, paint a wall, tile a bathroom or mow a lawn, whatever your project may be, NeedHelp have local Tradespeople who can help!

Why trust NeedHelp?
Our trusted network of skilled tradespeople are all fully vetted and verified by our team, installing confidence that the tradesperson you choose is the best professional for the job. But don't just take it from us - you will also have access to view all reviews left for our tradespeople and the badges they have been awarded for uploading qualification documents, DSB certification etc.
All of our services are covered by AXA insurance for personal injury and property damage, as well as a "Satisfied or Redone" guarantee for peace of mind that your job will always be completed with 100% satisfaction.
A network of more than 2,000 partner stores in Europe
In 8 years, NeedHelp.com has become the service provider for installations and assemblies for HUGE brands such as Screwfix and B&Q.
Post your job online or visit one of our partner stores to discuss your project with one of our knowledgable colleagues. Don't forget to leave a review on the selected tradesperson's profile after each job: this way, you will help the tradesperson to build their e-reputation and contribute towards strengthening the quality of our service.
Check out our customer's reviews on Trustpilot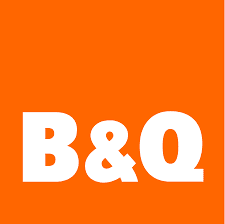 Do you want to become a tradesperson?
Are you a Trade Pro? Register online now to gain exclusive access to qualified jobs posted from our retail partners.
Or perhaps you are an individual, who prefers to carry out smaller jobs in your spare time? Become a NeedHelp tradesperson and begin receiving leads directly to your phone today!
Either way, it is 100% FREE for tradespeople to use our service so why not give it a go?!
Find jobs near you
Submit your quotation
Get paid
The NeedHelp team verifies each and every tradesperson that registers for our site via ID, company info for Trade Pro's, qualification certificates, insurance documents (if applicable), etc. Tradespeople are also rated by clients from 1 to 5 at the end of each job.