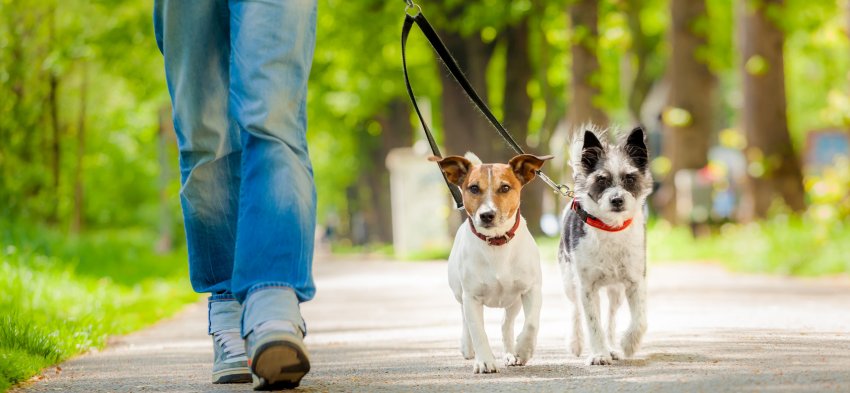 Vous avez besoin de faire garder votre petit animal de compagnie ? Vous trouverez la personne idéal pour lui sur NeedHelp !

Pour partir en week-end ou seulement un après-midi sans votre animal de compagnie, que ce soit un chien, un chat ou même une tortue, les dogsitters NeedHelp sont là pour vous aider.

Si vous êtes inquiet à l'idée de confier votre petit compagnon à un jobber, n'hésitez pas à discuter avec eux !

Post your job
and book your jobber for your request «Garde d'animaux, dogsitting»
POST A JOB
ID checked

Jobbers rated at the end of the job
Completely safe

Online payment 100% secure
You only set once the job done!